ObamaCare replacement deal hits major speed bumps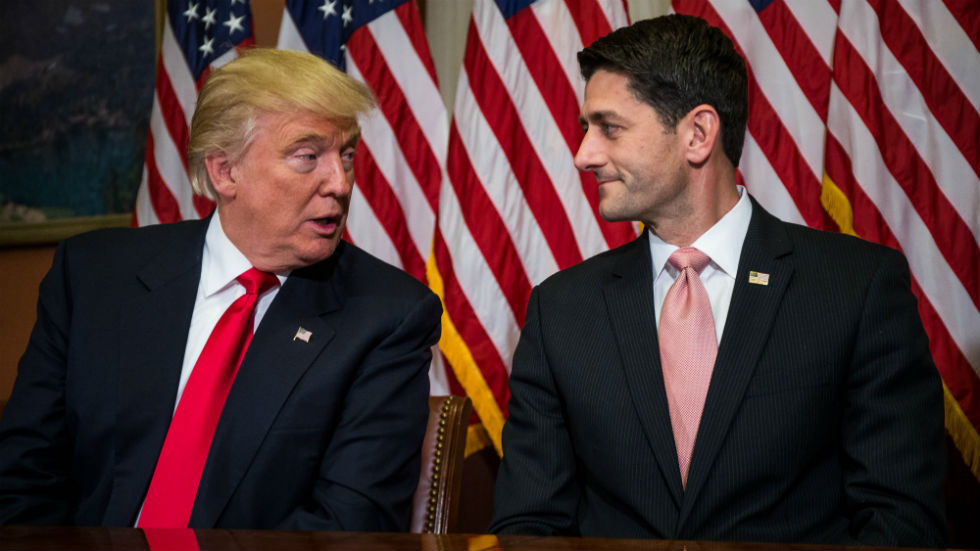 House Republicans are throwing cold water on hopes there will be a vote next week on a revived ObamaCare repeal-and-replace bill.
Rep. Mark Meadows (R-N.C.), chairman of the conservative House Freedom Caucus, and Rep. Tom MacArthur (R-N.J.), co-chairman of the centrist Tuesday Group, are nearing a deal on changes to the bill, and the White House is eager for a victory before President Trump's 100th day in office.
But GOP aides and some lawmakers say it seems doubtful the deal, as presented by MacArthur, could win approval in the House.
They also note that there is not even legislative text yet to mark a deal, which makes the prospect of holding a vote next week even more unlikely.