Obamacare sign-up for small businesses delayed a year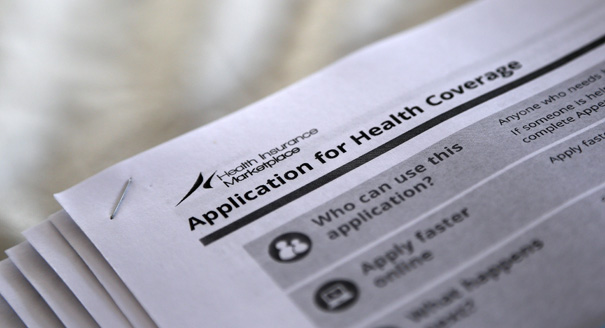 Marking the latest HealthCare.gov setback, the Obama administration today will announce a yearlong delay of online enrollment for small businesses looking to purchase health coverage through federal-run exchanges, according to an HHS notice obtained by POLITICO.
Small businesses have been able to apply through paper applications since Oct. 1, and HHS will announce alternative sign-up methods, like enrolling through an agent or broker or directly through an insurer.
"We've concluded that we can best serve small employers by continuing this offline process while we concentrate on both creating a smoothly functioning online experience in the SHOP Marketplace, and adding key new features, including an employee choice option and premium aggregation services, by November 2014," according to the HHS notice.