Obama's economic boom in Indiana is a bust for his climate change agenda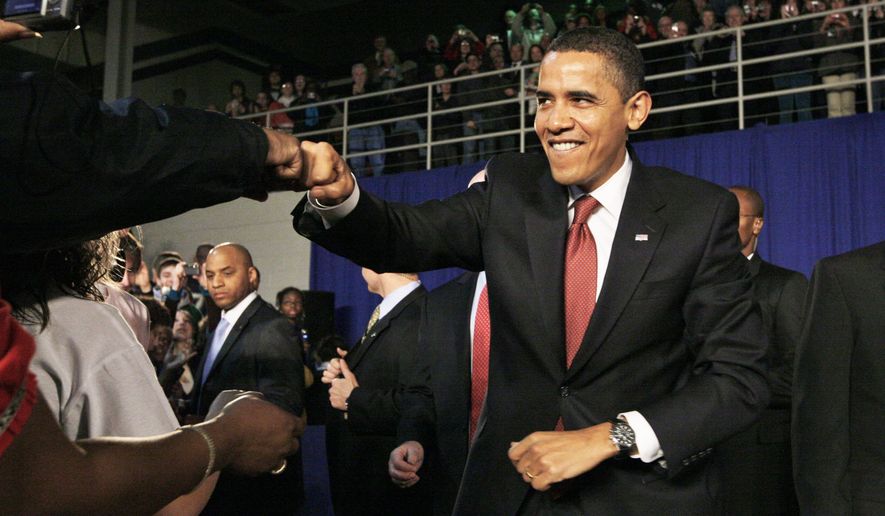 Gas-guzzling motor homes that President Obama blames in part for climate change are the same vehicles the White House is cheering for spurring the economic recovery of an Indiana town where Mr. Obama will take a victory lap Wednesday.
Mr. Obama will visit Elkhart, Indiana, to claim credit for its economic recovery despite administration policies that discourage manufacturing of the fuel-inefficient recreational vehicles, which have helped the city rebound with sales buoyed by low fuel prices.
Elkhart is the first place Mr. Obama visited as president, during the recession in April 2009, to push for an economic stimulus plan. His vision became the bloated $821 billion recovery act that passed Congress with only three Republican votes.
Elkhart, where unemployment rose to nearly 20 percent, received about $170 million of that taxpayer money. Seven years later, the city's jobless rate is about 4 percent, and Mr. Obama is ready to play a little bit of presidential "I told you so."