Obama's last chance to zing Washington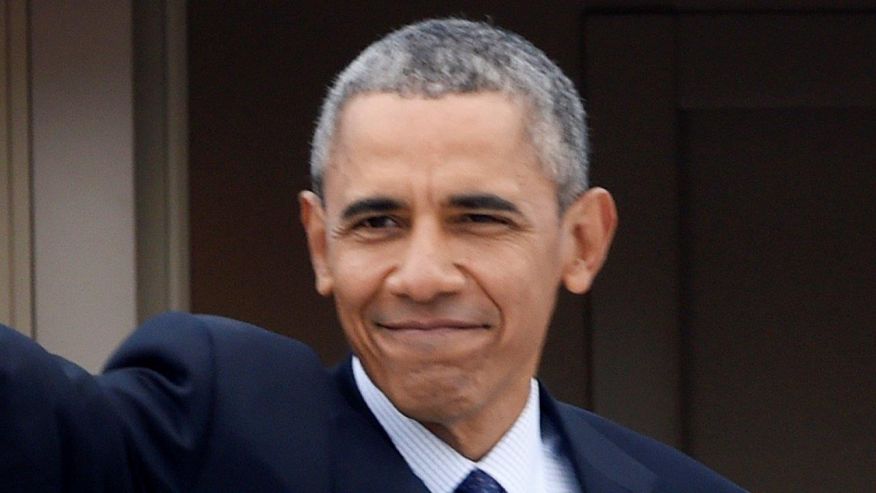 President Barack Obama is getting one more chance to poke fun at fellow politicians, the press and himself at the annual White House Correspondents' Dinner.
The dinner Saturday night comes amid a fierce presidential campaign that should provide plenty of material for after-dinner remarks by Obama and this year's professional comic, TV host Larry Wilmore. The president arrived at the head table with first lady Michelle Obama.
Republican front-runner Donald Trump, a regular in recent years, wasn't among the host of Hollywood stars, athletes, celebrities and government officials filling the ballroom of the Washington Hilton. A son and daughter-in-law, Donald Jr. and Vanessa Trump, were spotted on the red carpet.
Democratic presidential candidate Bernie Sanders joined Vice President Joe Biden, Secretary of State John Kerry and other government officials taking a seat in the ballroom. Also on hand were Republican Party Chairman Reince Priebus, former House Speaker Newt Gingrich and former New York Mayor Michael Bloomberg.