OBAMASCARE: Huge premium hikes rock employer-insured workers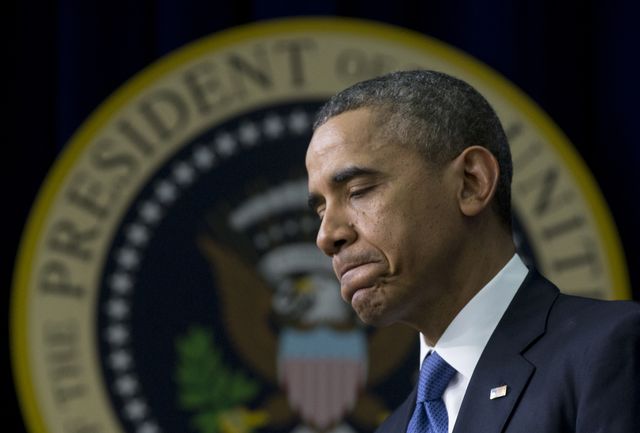 Sharon Wilson, an office manager in Iowa, figured she would lock in a good deal on health care coverage for her five-person biofuels company by renewing its policy before Obamacare kicked in for 2014. But she balked when her agent came back with a 81 percent rate hike, anyway.
Her company, Prairie City-based Midwest Renewable Biofuels, had experienced rate hikes during her career, Ms. Wilson said, but not like this. Plus, the previous jumps were accompanied by explanations for why premiums were rising.
This time, she was left guessing about her insurer and the role of President Obama's signature health care law.
"I really think there was fear on their part of the unknown," she said.
While most of the early Obamacare rollout problems have focused on the uninsured and those who get their policies through the individual market exchanges, more than 150 million Americans who get coverage through their employers are likely to feel the fallout as well.