Paging Dr. Carson! GOP makes House call for surgeon to replace Obamacare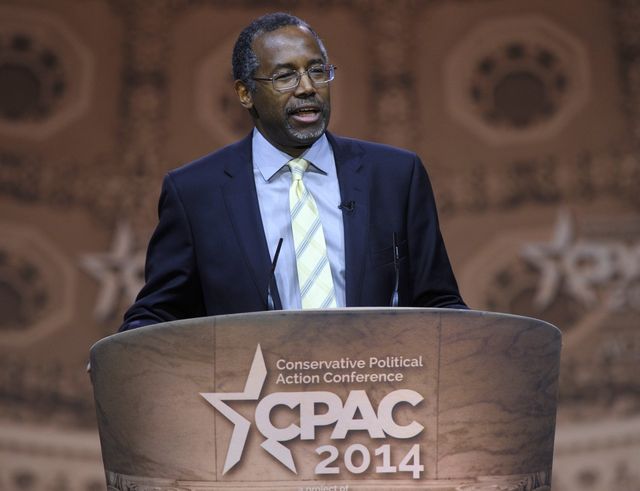 With a major Obamacare sign-up deadline past, Republicans are turning their attention to the "replace" half of their repeal and replace strategy, hoping to make up ground lost over the past four years as they seek to show voters that they have an alternative to the president's health care overhaul.
Retired surgeon Ben Carson sat down with the House Republican health care caucus Thursday to hash out ideas. The doctor urged lawmakers to set some deadlines of their own for writing a plan.
"It doesn't do any good to have a lot of good ideas but not to get behind one and really push it," said Mr. Carson, who has been mentioned as a potential Republican presidential contender.
The first enrollment period for Obamacare has ended, and President Obama has claimed success with the sign-ups of 7.1 million Americans in the federal and state health insurance exchanges set up under the law.
Democrats say the final tally means millions now have coverage thanks to provisions that prohibit caps on spending and prevent companies from denying insurance for pre-existing health conditions. They argue that a repeal by Republicans would leave all of those Americans worse off.