Panama Papers: Leaks spur global investigations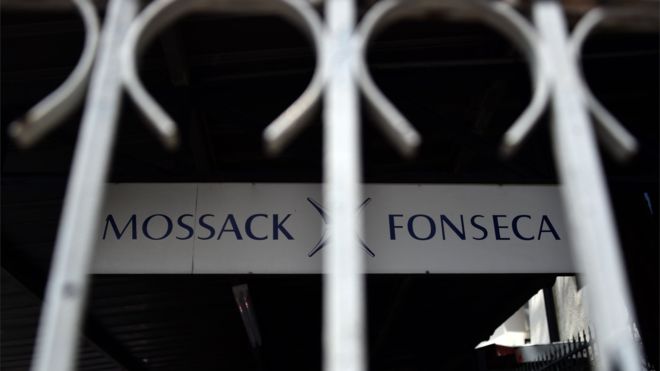 Eleven million documents were leaked from the secretive Panamanian law firm Mossack Fonseca.
They show how the company has helped some clients launder money, dodge sanctions and avoid tax.
The company says it has operated beyond reproach for 40 years and has never been charged with criminal wrong-doing.
Since the first revelations late on Sunday a number of investigations have been launched by Austrian, Dutch and Australian authorities, among others.