Parting Shots: Obama hits Assad, Putin & Trump in Final Presser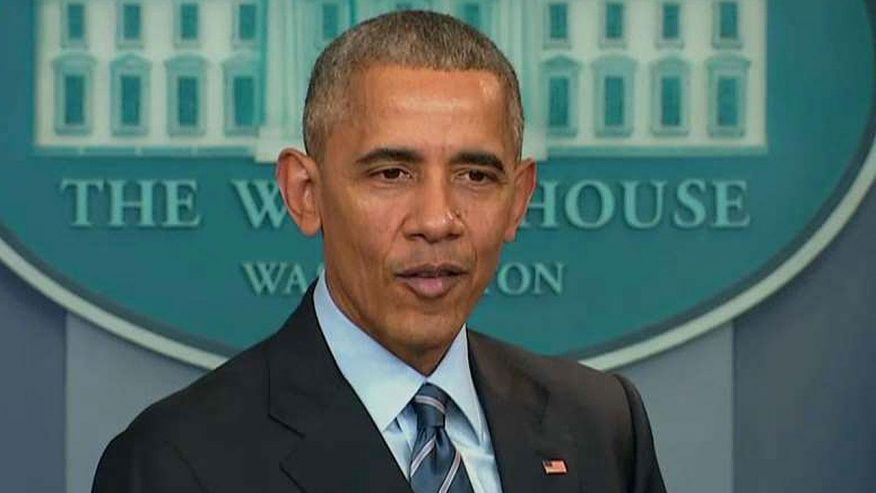 President Obama, in a freewheeling final press conference of the year, blasted Syria for trying to "slaughter its way to legitimacy," Russia for meddling in the U.S. elections, and even some Donald Trump supporters, who he said would make "Ronald Reagan roll over in his grave" for warming to Vladimir Putin.
Though he had strong words for Russia, Obama stopped short of saying Putin himself orchestrated the Russian hacking of U.S. political sites during the election – but he did say it was done at the highest levels of the Kremlin.
He says he will let the public decide whether there were rogue high-level Russian officials acting without Putin's knowledge.
Obama also urged Trump to back a bipartisan investigation into the matter.
"Not much happens in Russia without Vladimir Putin," Obama said in his year-end news conference. The president said he had warned Putin there would be serious consequences it he did not "cut it out," through Obama did not specify the extent or timing of any U.S. retaliation.