Pastor Tells Congregation To '[Blank] Off' Over 'Gay Marriage'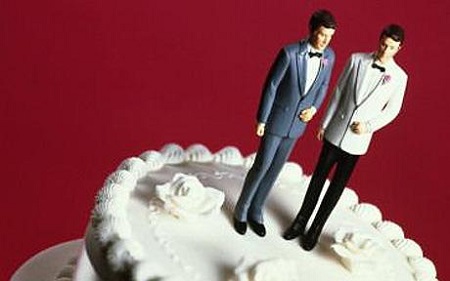 Still Waters United Methodist Church is a postcard church. It sits on a hill overlooking North Druid Hills Road in Atlanta, Georgia. Its grass is postcard green. Its trees, casting shadows on the grass, are postcard sized tall.
It has a high, white steeple. The sound of children laughing filters down the hill from the fenced in playground beside the fellowship hall.
The church is Asian, Hispanic, black, and white. The church's pastor, Dr. Carole Hulslander, and her husband Douglas used their own funds to help start the church fifteen years ago.
But after Dr. Hulslander signed a "Unity and Integrity" statement calling on the United Methodist Church to maintain its standards of Biblical integrity with regard to marriage, the North Georgia Conference of the United Methodist Church sought to remove her…