Paul Ryan laughs off suggestions he'll quit Congress after tax reform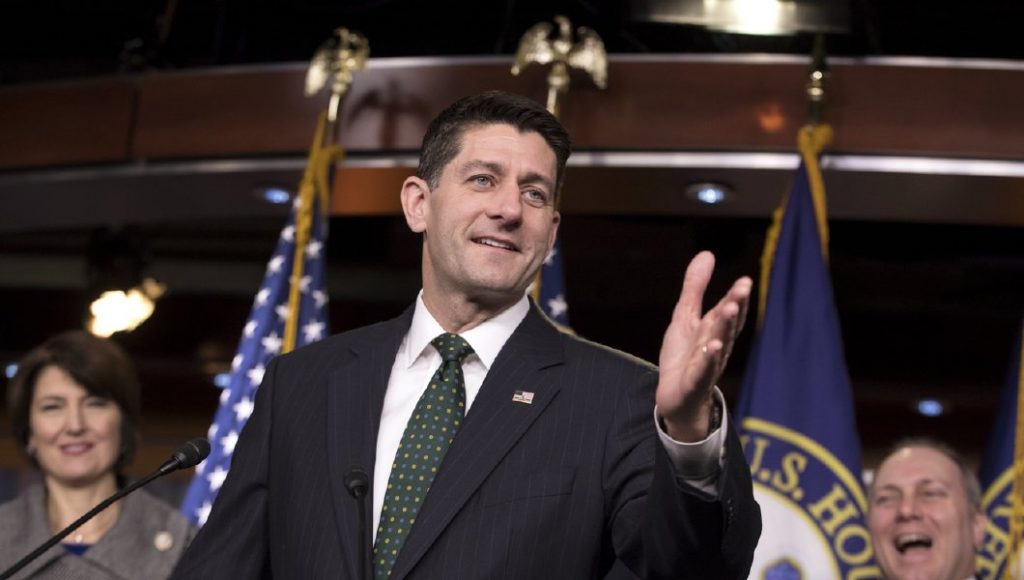 House Speaker Paul Ryan laughed away speculation that he plans to quit his post after Congress passes tax reform and said next year's agenda will include legislation to transform the nation's welfare program into one that can move more people from dependency on government into the workforce.
"Next year is going to be the year where we work on people," Ryan told reporters who asked about his welfare reform plan at his weekly news conference. "Next year is the year we work on getting people where they need to get in life, in better jobs, an actual career, closing the skills gap."
Ryan has pledged to his largest faction of conservatives that the House would tackle entitlement reform in 2018 with a welfare-to-work proposal. Ryan is a longtime advocate of reforming the nation's welfare system to make it one that helps transition people away from dependency and into good paying jobs.
Ryan said the proposal would include career training as well as criminal justice reform, which has enjoyed wide bipartisan support in both chambers but has nonetheless stalled this year.