Paul Ryan to speak at Republican National Convention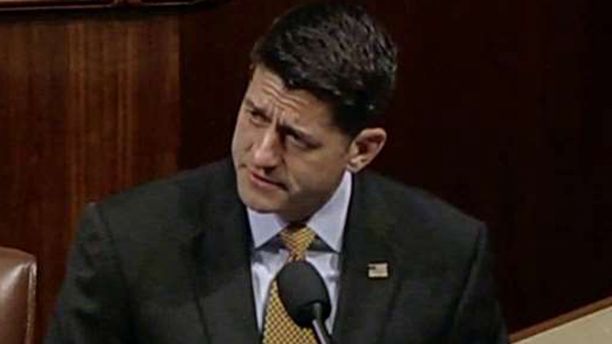 House Speaker Paul Ryan, R-Wis., will speak at the Republican National Convention next week in Cleveland, Fox News confirmed Monday.
He becomes the latest high-profile speaker added to the roster, despite his well-publicized differences with presumptive nominee Donald Trump.
"I want to talk about our ideas, our solutions and how our party should unite … around our common principles and how we apply those principles to problems," Ryan told Politico, which first reported the development.
Aides told Politico the speech will be 10 minutes long and will focus on the agenda of the House Republicans and "the sharp contrast between Republican ideas and four more years of Obama-like progressive policies; and the need for conservatives to unite around Republican candidates in advance of a critical election."
Ryan endorsed Trump in June despite their differences, but has since objected to a number of things the billionaire has done or said, including disagreeing with his call for a ban on immigration from countries with a history of terrorism.