Pay-to-Play: Multiple donors to Clinton Foundation met with her while at State Department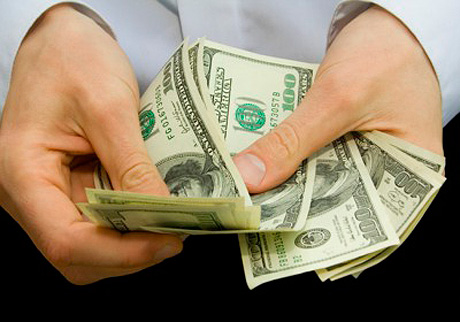 More than half of the people outside the government who met with Hillary Clinton while she was serving as secretary of state gave money to the Clinton Foundation, either personally or through or companies or groups, according to a review of State Department calendars released to the Associated Press.
At least 85 of the 154 people from private interests who met or had phone conversations scheduled with Clinton donated to her family charity or pledged commitments to its international programs, according to the documents obtained by the AP.
The 85 donors contributed as much as $156 million combined, and at least 40 donated more than $100,000 each while 20 gave more than $1 million.
Republican Vice Presidential candidate Mike Pence reacted Tuesday to the AP report while campaigning in Pennsylvania, saying it was not a "laughing matter."
"Hillary was on Jimmy Kimmel last night, joked about it, said her emails were boring. Hillary Clinton this is not laughing matter, nobody is above the law," Pence said. "American people are sick and tired of pay to play."