Pelosi: Dreamers' Parents 'Did A Great Thing' In Sneaking Them Into U.S.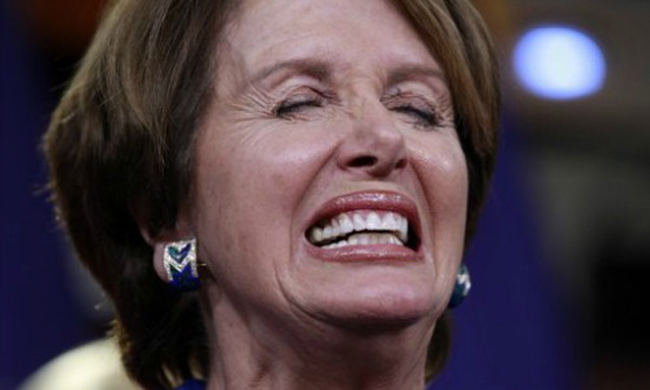 House Minority Leader Nancy Pelosi said Wednesday that illegal immigrant parents who brought their children to the U.S. in defiance of the law "did a great thing," giving the country an infusion of successful young people.
Mrs. Pelosi's comments strike a dissonant note from many analysts, who while saying the Dreamers are sympathetic since they had no say in the decision, say the parents do deserve blame for creating the problem.
He comments came after she was shouted down by protesters earlier this week who interrupted her at an event, and demanded she do more to protect all illegal immigrants. Mrs. Pelosi, at her weekly press conference in Washington on Wednesday, said she does want to protect a broader swath of illegal immigrants, but that's not the debate at this point.
"We don't have that opportunity now," she said.