Pelosi mandates wearing masks on the House floor after Gohmert case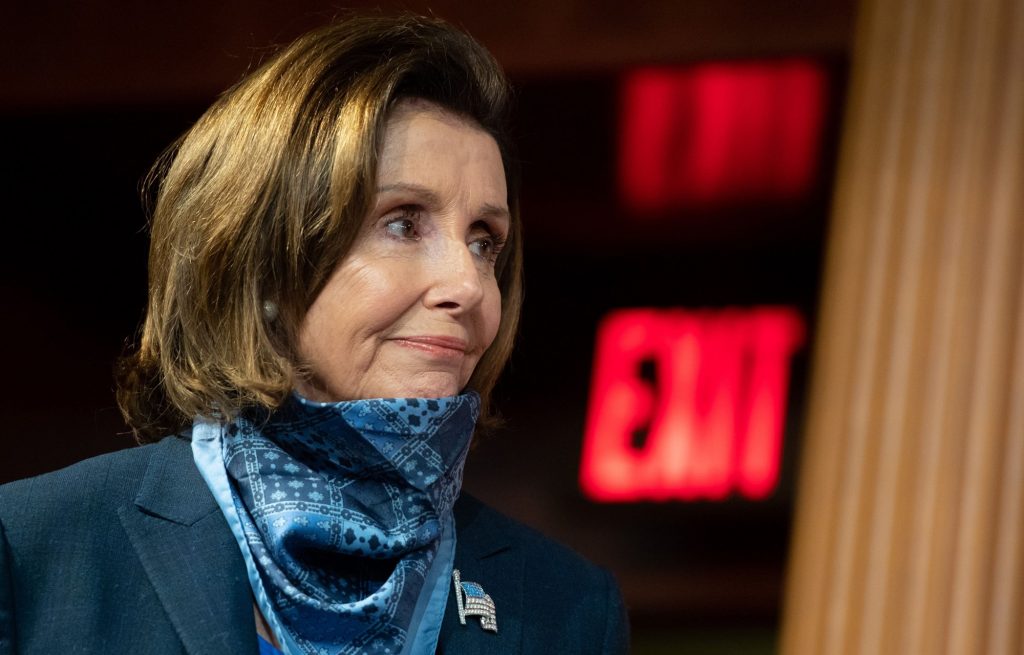 Congressional leaders are moving rapidly to change some of their coronavirus protocols — including requiring members to wear masks on the House floor — after Rep. Louie Gohmert tested positive Wednesday.
Speaker Nancy Pelosi said Wednesday that she would now require all members to wear masks on the floor. Lawmakers are currently encouraged to wear masks in the chamber and required to wear them in committee rooms — although some Republicans openly defy that rule and have yet to be punished.
"Members and staff will be required to wear masks at all times in the hall of the House. Except that members may remove their masks, temporarily, when recognized," she said.
"The speaker has the authority to direct the sergeant at arms to remove a member from the floor as a matter of decorum," Pelosi said, adding that not wearing a mask would be considered a "serious breach of decorum."
Gohmert (R-Texas), who frequently refuses to wear a mask around the Capitol, tested positive during a pre-screening by the White House before a scheduled flight with President Donald Trump to Texas — news that quickly reverberated across the Hill.