Pelosi to lead to US Catholic Church?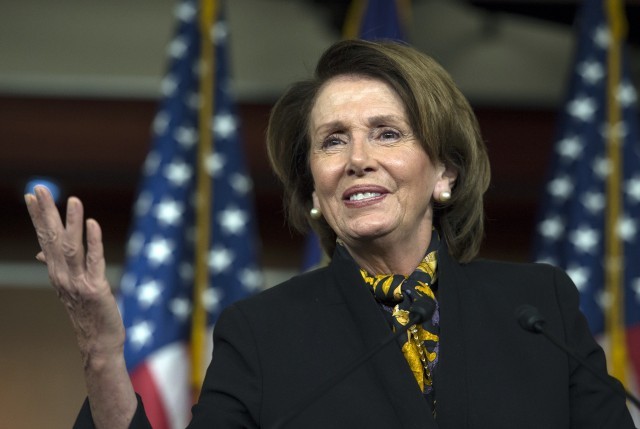 Jesus and Rep. Nancy Pelosi (D-CA) seem to have different ideas of what it means to be a good Catholic. On Friday evening, Pelosi lashed out at Sen. Marco Rubio (R-FL)for being a "polarizing" figure and not a good "mainstream" Catholic like her.
When Rubio expressed his (very Catholic) opposition to same-sex marriage, Pelosi responded by pulling out her purported superior Catholic credentials, crowing that she had grown up in a "mainstream" Catholic family. She expressed her belief that Rubio's opposition to same-sex marriage is "polarizing," which threatens "mainstream Christian thinking."
Pelosi's reasoning presents two enormous problems, which seem to be lost on her and other "mainstream" Catholics.