Peter King on NSA fears: 'Too many conservatives have become Michael Moores'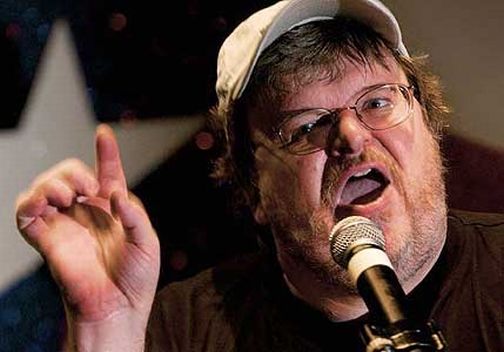 Republican Peter King called for the prosecution of Edward Snowden and Glenn Greenwald on Tuesday, while discrediting his skeptical colleagues as a bunch of "Michael Moores."
"No right is absolute; even the press has restrictions," the representative said of Mr. Greenwald, the reporter who first broke the NSA details to The Guardian.
He also accused his fellow GOPers of misrepresenting the surveillance programs as "spying" and "snooping," National Review Online reported.
"Too many Republicans and conservatives have become Michael Moores, and I think it's really dangerous to our country," he added.