Phyllis Schlafly dead at 92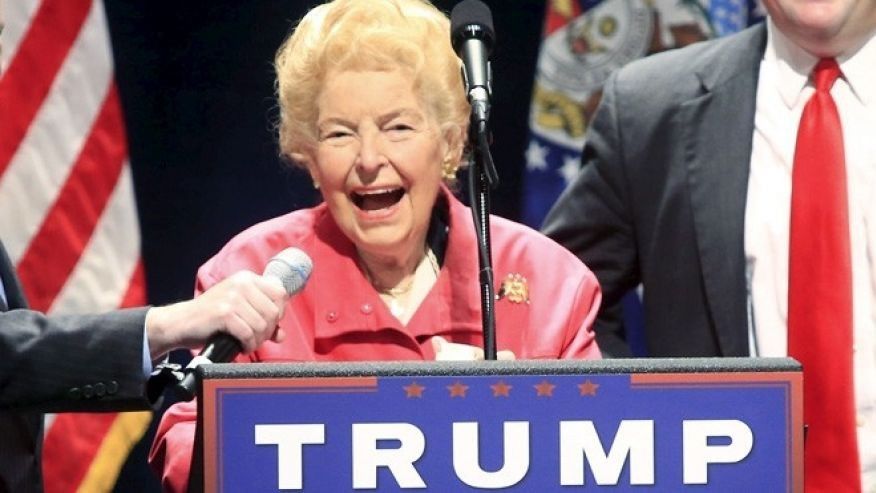 Phyllis Schlafly, the iconic pro-family activist who rose to fame in the 1970s when she campaigned against the Equal Rights Amendment, has died at age 92, according to the Eagle Forum, the conservative organization she founded.
Schlafly had been an activist since the early Cold War era, but gained national prominence by leading traditional-religious women in the movement against the Equal Rights Amendment. President Reagan praised her campaign against ERA as "brilliant" and called Schalfly "an example to all those who would struggle for an America that is prosperous and free."
Schlafly rose to national attention in 1964 with her self-published book, "A Choice Not an Echo," that became a manifesto for the far right. The book, which sold three million copies, chronicled the history of the Republican National Convention and is credited for helping conservative Sen. Barry Goldwater of Arizona earn the 1964 GOP nomination.
She went on to become one of the most influential pro-family activists in the 1980s and 1990s, and her support was courted by all GOP presidential candidates. She authored 27 books and thousands of articles.
Republican candidate Donald Trump praised the conservative activist in a statement released Monday evening.