Planned Parenthood Partying On YOUR Taxpaying Dime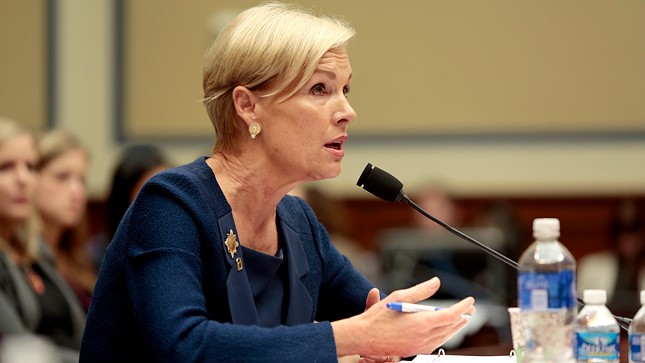 The head of the House Oversight Committee is accusing Planned Parenthood of misspending more than $40 million in federal dollars on "lavish" travel, theme parties and a costly Manhattan office.
Rep. Jason Chaffetz (R-Utah) on Tuesday accused the organization of racking up "exorbitant travel expenses," including first-class flights, charter travel and entertainment costs that included $622,706 on "blowout parties" with celebrity guests.
Some of the themed parties had names such as "Gathering of Goddesses and Gods," "Chocolate Champagne" and "Murder Mystery," according to a report released by the committee during the hearing Tuesday.