Planned Parenthood trafficking aborted fetal organs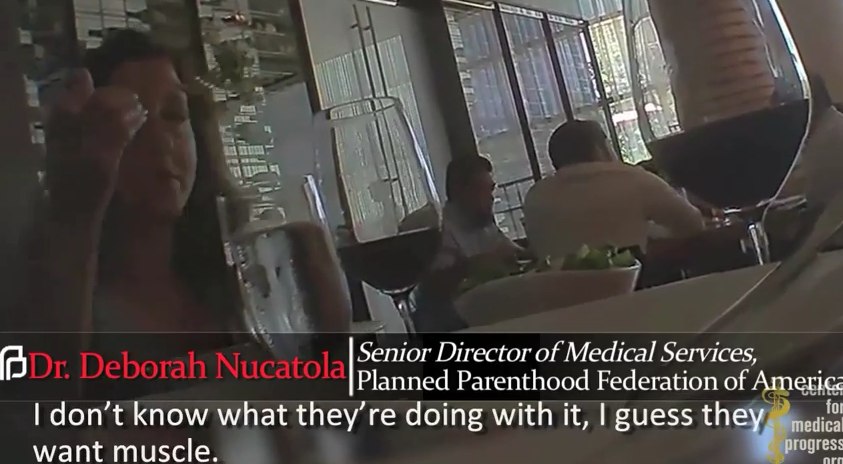 A pro-life group on Tuesday released an undercover video of an official at Planned Parenthood discussing in graphic detail how to abort a fetus to preserve its organs for medical research — as well as the costs associated with sharing that tissue with scientists.
Over lunch at a Los Angeles restaurant, two antiabortion activists posing as employees from a biotech firm met with Deborah Nucatola, Planned Parenthood's senior director of medical research. Armed with cameras, the activists recorded Nucatola talking about Planned Parenthood's work donating fetal tissue to researchers and pressed her on whether the clinics were charging for the organs.
The Center for Medical Progress, which recorded and edited the video, says the footage proves that Planned Parenthood is breaking the law by selling fetal organs. But the video does not show Nucatola explicitly talking about selling organs. The Planned Parenthood official says the organization is "very, very sensitive" about being perceived as illegally profiting from organ sales and charges only for the cost, for instance, of shipping the tissue.