Podesta Emails: Guess Who's coming to Dinner? Could it be… Satan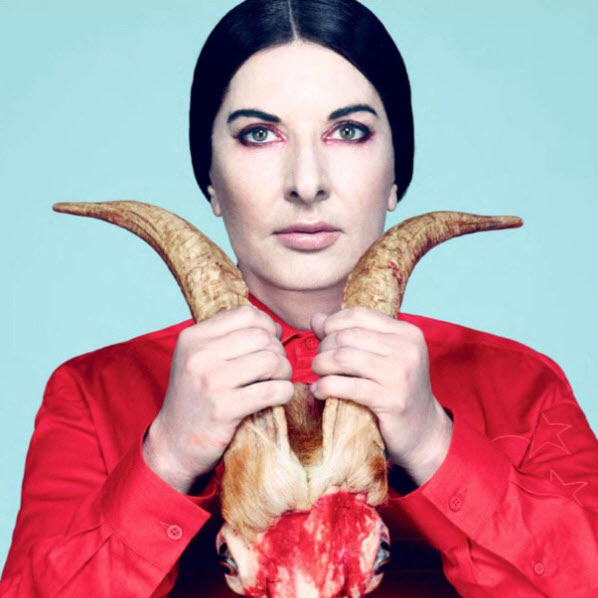 In what is undoubtedly the most bizarre Wikileaks revelation to date, Clinton campaign chairman John Podesta was invited to a "spirit cooking dinner" by performance artist Marina Abramovic, to take part in an occult ritual founded by Satanist Aleister Crowley.
In an email dated June 28, 2015, Abramovic wrote, "I am so looking forward to the Spirit Cooking dinner at my place. Do you think you will be able to let me know if your brother is joining? All my love, Marina."
Tony Podesta then forwarded the email to his brother John Podesta (Hillary Clinton's campaign chairman), asking him, "Are you in NYC Thursday July 9 Marina wants you to come to dinner."
What is "spirit cooking"?
Spirit cooking refers to "a sacrament in the religion of Thelema which was founded by Aleister Crowley" and involves an occult performance during which menstrual blood, breast milk, urine and sperm are used to create a "painting".
According to Marina Abramovic, if the ritual is performed in an art gallery, it is merely art, but if the ritual is performed privately, then it represents an intimate spiritual ceremony.
The video embedded above depicts the bizarre nature of the ceremony. Abramovic mixes together thickly congealed blood as the "recipe" for the "painting," which is comprised of the words, "With a sharp knife cut deeply into the middle finger of your left hand eat the pain."