Poll: Most GOP voters see Trump winning nomination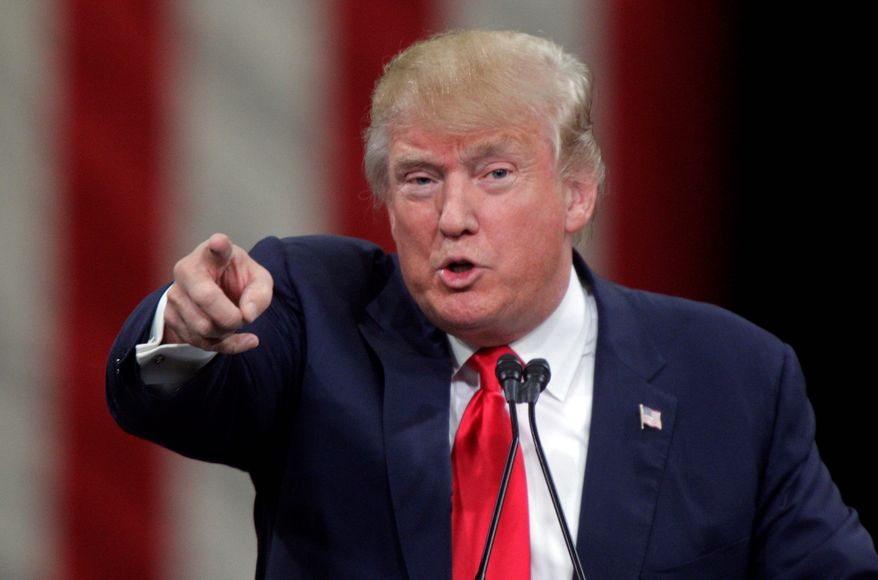 Seventy percent of Republican voters believe Donald Trump will be the GOP presidential nominee in 2016, according to a new poll from the conservative-leaning Rasmussen Reports.
Approximately 31 percent say Trump is "very likely" to win the GOP nod, while just 21 percent say he is "unlikely" to be the party's nominee. Ten percent say Trump is "not at all likely" to be the nominee.
Those who support Trump's controversial call for a temporary ban on Muslims entering the U.S. are even more likely to think he'll be the nominee.