Premiums will rise in 2015, says Sebelius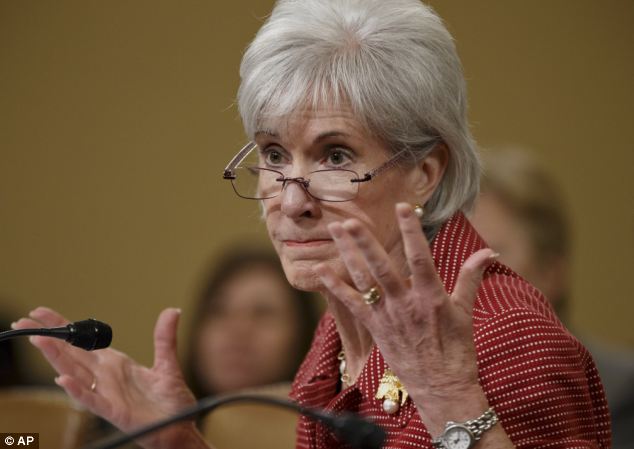 Premiums will rise in 2015 under ObamaCare, Health and Human Services Secretary Kathleen Sebelius said on Wednesday.
"I think premiums are likely to go up, but go up at a smaller pace than what we've seen since 2010," Sebelius said in response to a question from Rep. Erik Paulsen (R-Minn.).
"The increases are far less significant than what they were prior to the Affordable Care Act," she said during testimony to the House Ways and Means Committee.
Average healthcare premiums for most consumers have been rising steadily for more than a decade, though the trend has slowed in recent years. Experts say it's too early to tell whether changes to the insurance market under ObamaCare are helping to bring down costs.
The open enrollment period for ObamaCare in 2014 doesn't close until March 31, so insurers are still gathering data on new enrollees, and won't be able to calculate 2015 premium rates for several more months.