Pres Trump Calls For Voter Fraud Investigation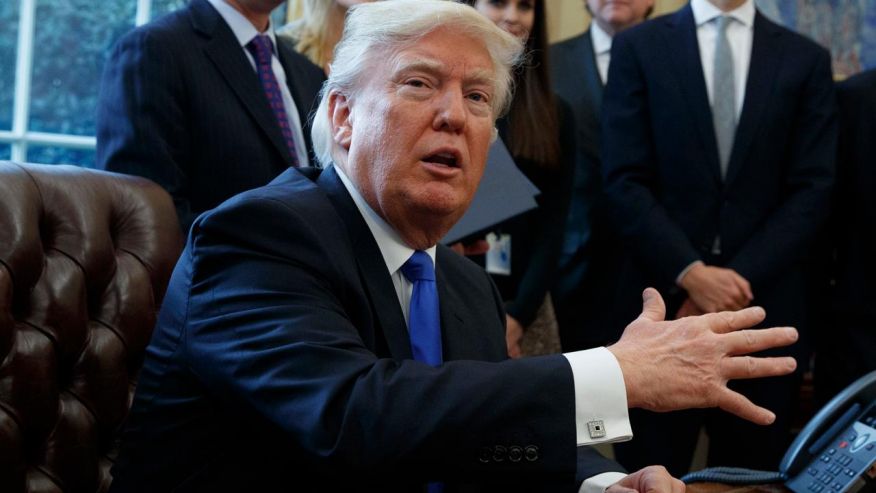 President Trump announced Wednesday that he will be asking for a "major investigation" into alleged nationwide voter fraud — a day after his press secretary was grilled on Trump's claims that 3 million to 5 million people had voted illegally in November.
Trump announced the move on Twitter, and said the probe will focus on "those registered to vote in two states, those who are illegal and even those registered to vote who are dead (and many for a long time)."
Trump's announcement comes a day after White House Press Secretary Sean Spicer was forced to defend claims Trump had made at a private meeting with congressional leaders Monday that 3 million to 5 million people had illegally voted in the election.
The president took bipartisan criticism for the comments a day later, with House Speaker Paul Ryan, R-Wis., saying he had seen "no evidence" of Trump's claim.
Spicer told the press that that is what Trump believes based on evidence presented to him.
"It was a comment he made on a longstanding belief," Spicer said. "… He believes what he believes based on the information he's been provided."