Presidential debate audience predicted to reach 106 million, 'approaching Super Bowl status'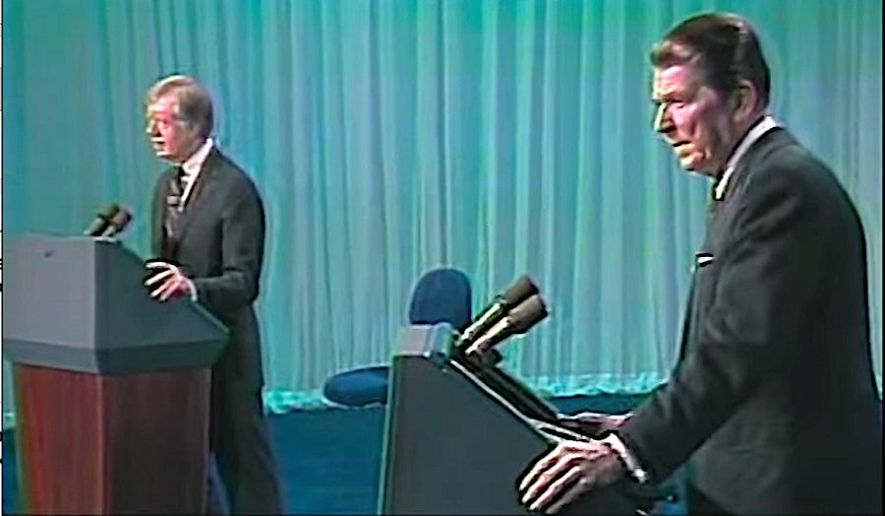 The long-awaited confrontation between Hillary Clinton and Donald Trump on Monday night at the first officially sanctioned presidential debate could prove to be a doozy. Some media experts are already predicting the size of the audience who will tune in for the clash of the political titans.
TV Newser columnist Chris Ariens cites a recent Morning Consult poll which found that 73 percent of Americans said they would watch the debate.
"If we extrapolate that, if 73 percent of 146,311,000 registered voters watch the debate, that means more than 106 million will be tuning in," writes Mr. Ariens