Presidential Debate Cancelled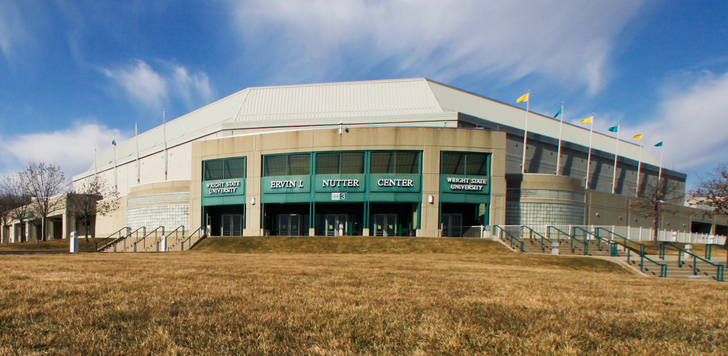 FAIRBORN — Wright State President David Hopkins announced Tuesday the university has withdrawn from hosting the first presidential debate in September.
WSU cited rising costs and security costs
Costs rose from $3.5 million to over $8 million
University informed Commission on Presidential Debates at noon
WSU in an internal remediation to overcome budget deficit
UPDATE @ 2:28 p.m.
"It's a shame that security concerns have gotten so expensive," said Ohio Senator Keith Faber (R-Celina). "And made it so difficult for a public university to host something like that requiring new construction."
Faber said he understands the university's decision.