PRIORITIES: White House: No choice but to act now on climate change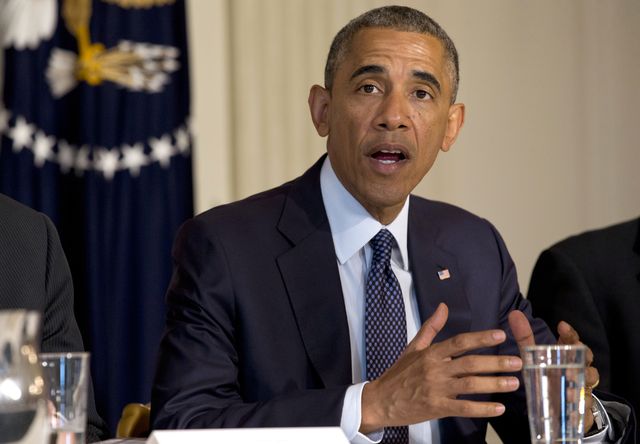 The Obama administration released a comprehensive new report Tuesday in an attempt to justify its controversial actions on climate change, and also will roll out new executive moves to reduce greenhouse-gas emissions.
The study shows the potential damages to the planet by delaying steps — such as harsh new limits on carbon emissions from power plants — to tackle global warming.
"First of all, we know way more than enough to justify acting today. Second, delaying action will increase the costs," said Jason Furman, chairman of the White House's Council of Economic Advisers, which produced the report. "And third … the large-scale risks associated with climate change are an argument for acting more today as a form of insurance against the worst consequences in the future."
The report comes just as the Environmental Protection Agency holds meetings in cities across the country to hear feedback on its highly controversial proposal to limit carbon emissions from power plants.
The power plant rules are the single largest steps the administration has taken in its climate change fight. It also has taken action to increase auto fuel efficiency, among other things.