Pro-life groups use 'war on women' to target vulnerable Democrats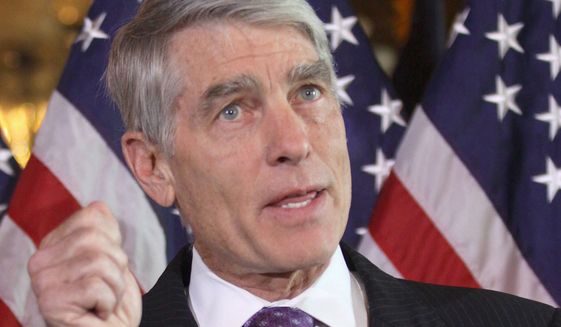 DENVER — Republicans have been accused of being extremists in the so-called "war on women," but critics say it's Democratic candidates who have the more extreme record on a key women's issue: abortion.
Case in point: The lack of support among Democrats for limiting late-term abortions.
Pro-life groups are putting the pressure this week on vulnerable Senate Democrats to back a bill that would curb abortion access after the fifth month of pregnancy. The bill, the Pain-Capable Unborn Child Protection Act, passed the House in June 2013, but has never come up for a Senate vote.