"Professional Child Care Providers": Meet You U.S. Border Patrol Under Obama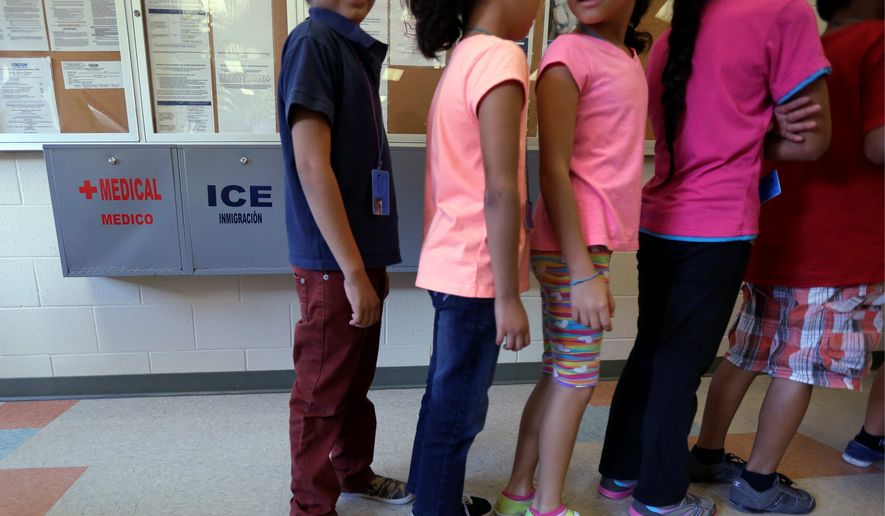 Border Patrol agents have been reduced to "professional child care providers" for illegal immigrants, warming burritos and babysitting the families and unaccompanied children who are surging across the border at an increasing rate, the agents' frustrated chief told Congress on Wednesday.
Chief Mark Morgan, who was tapped to lead the agency in June, said he has had to pull hundreds of his agents from patrolling against drugs and illegal border crossers in Arizona and California and shipped them to Texas, where they would be manning what amounts to day care holding centers, stocking baby powder and placing requisition orders for baby wipes.
"Agents, one of their jobs during the day, is to make sure the burritos that are being provided are being warmed properly," he told the Senate Homeland Security Committee.
"It really is child care professional stuff that we're doing: clothing them, feeding them, making sure that they get the medical attention, making sure that they're able to sleep, making sure that they get appropriate meals during the day, make sure they have snacks, that meals are warm," he said.
Contradicting his political bosses, Chief Morgan said lax U.S. policies are encouraging the latest surge from Central America and that a tougher policy of fast deportations could cut the rate.