Ray Mabus bypasses war heroes, names Navy ship for gay rights icon Harvey Milk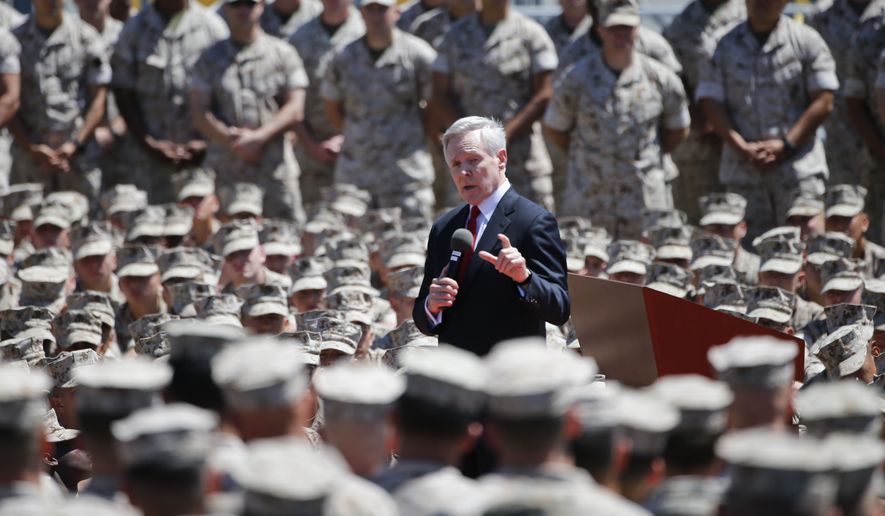 Navy Secretary Ray Mabus has riled conservatives by once again naming a warship after a liberal activist, in this case slain gay rights icon Harvey Milk.
Conservatives say there is an ample list of Navy and Marine Corps war heroes and longtime maritime leaders who would be more fitting choices for the TAO-125 fleet-replenishment oiler.
But Mr. Mabus has veered from tradition to affix the names of liberal Democrats, such as Milk, to war vessels in a special and coveted military honor during his long tenure as President Obama's only Navy secretary.
Milk deliberately misled voters in his San Francisco Castro Street district about his Navy service, according to a biography.
He was honorably discharged a lieutenant (junior grade) in 1955 after serving just short of four years. But to burnish his reputation amid the growing homosexual movement, he repeatedly told predominantly gay voters that he was a victim of discrimination. The Navy kicked him out because he was gay, he said.