Ready to go nuclear?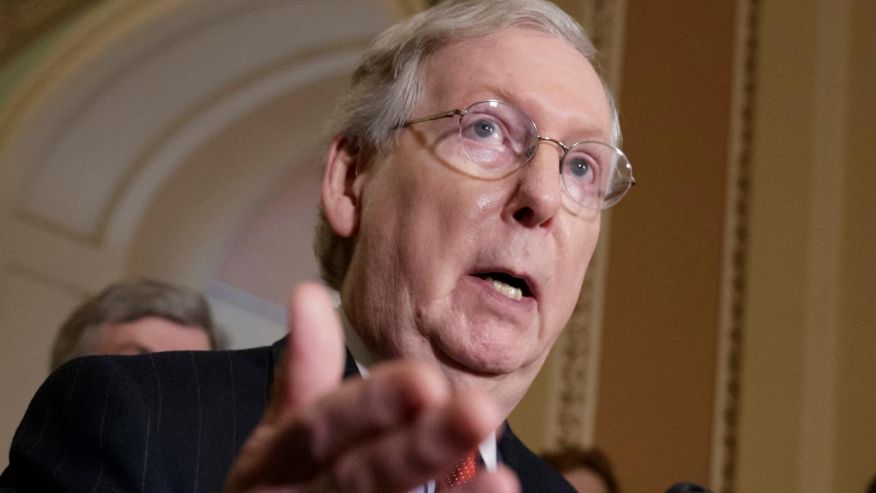 The Senate Judiciary Committee voted Monday along party lines to endorse Judge Neil Gorsuch for the Supreme Court, setting up a showdown between Democratic and Republican senators in a series of final votes expected later this week.
The 20-member committee voted 11-9 for Gorsuch, President Trump's pick for the high court seat left by conservative Justice Antonin Scalia, who died in February 2016.
"The nominee's opponents have tried to find a fault with him that will stick. And it just hasn't worked," said committee Chairman Sen. Chuck Grassley, R-Iowa, who allowed all 20 members to speak before the final vote. "Judge Gorsuch is eminently qualified. He's a mainstream judge who's earned the universal respect of his colleagues on the bench and in the bar. He applies the law as we in Congress write it."
Despite such praise from the GOP side, all Democrats on the committee voted against the nominee, in a sign of the clash to come as the nomination advances to the full Senate.