Refugees Will Cost Taxpayers an Estimated $4.1 Billion in FY 2017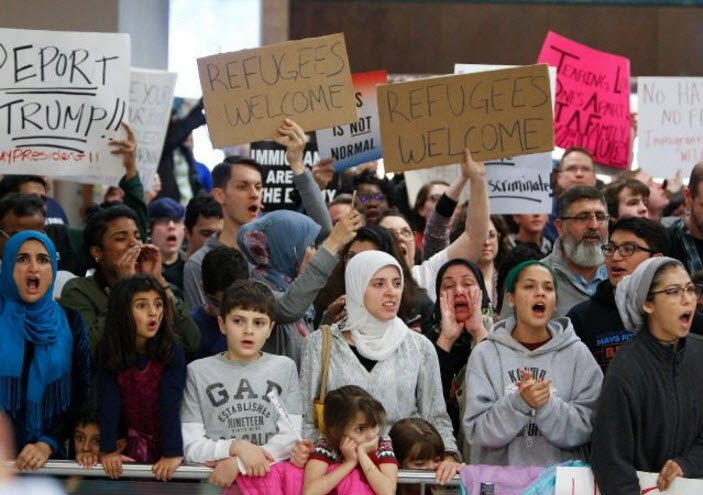 American taxpayers will spend more than $4.1 billion in the 2017 budget to support the 519,018 refugees who have been resettled by the federal government in the United States since October 2009, according to a cost estimate by Breitbart News.
To put that very large number in context, $4.1 billion can buy 10,677 new homes for $384,000 each, which is the average price of a new home sold in the United States in December 2016. Or it could buy 170,124 new autos for $24,100 each, which is the manufacturer's suggested retail price for a 2017 Chevrolet Malibu.
Even if the Trump administration were to entirely shut down the flow of refugees into the United States in FY 2018 and beyond, the refugees who have already arrived in the country will cost at least another $3.5 billion in 2018, and about $2 billion to $3 billion annually thereafter until FY 2022 and beyond.
The annual $4.1 billion cost of these refugees is about eight percent of "the total annual fiscal impact of first generation [immigrants to the United States] and their dependents, averaged across 2011-2013," which the National Academies of Sciences, Engineering, and Medicine, in September 2016, estimated "is a cost of $57.4 billion."