Reince Priebus blasted for 'major breach of trust' by top RNC officials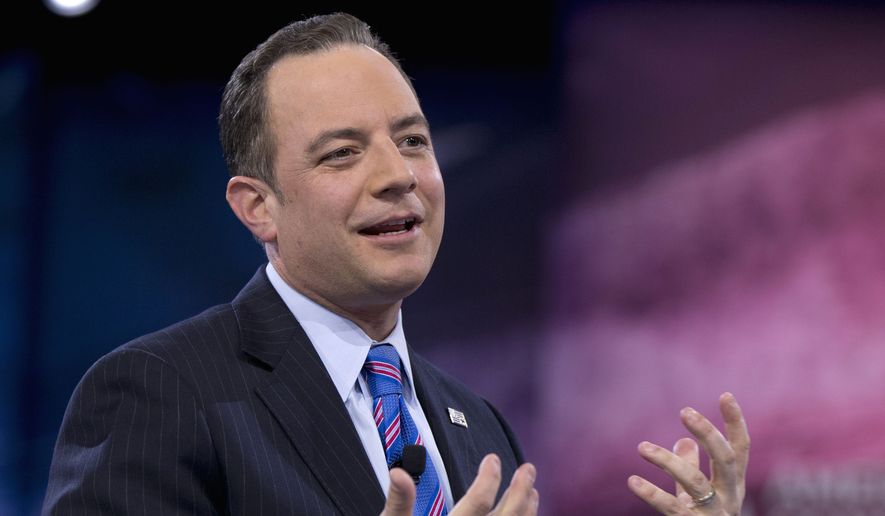 Republican National Chairman Reince Priebus is coming under fire from some of his top officials, all of whom have been considered loyalists throughout his six years in office.
They are accusing Mr. Priebus of concealing from members proposed changes to the rules that will govern the party's July presidential nominating convention in Cleveland.
"I consider this to be a major breach of trust," said RNC Rules Committee Chairman Bruce Ash of Arizona.
A copy of Mr. Ash's email to the Rules Committee was shared with the Washington Times by a Trump supporter on the Rules Committee who asked not to be named in the story.