Rep. Darrell Issa: No confidence in Eric Holder, and Jay Carney's a 'paid liar'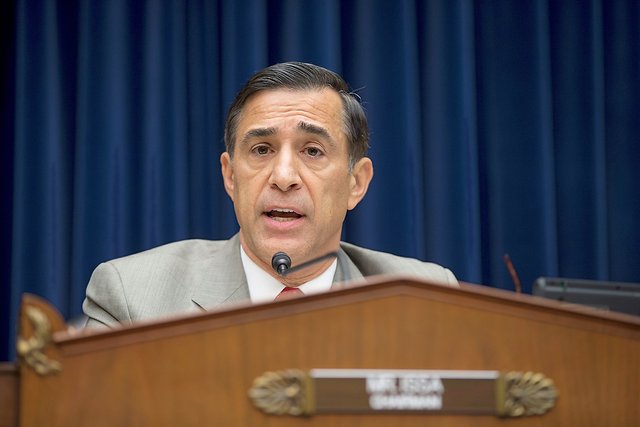 Rep. Darrell E. Issa ripped into two key Obama administration officials on Sunday, telling CNN it's hard to believe Attorney General Eric H. Holder Jr. and dismissing White House spokesman Jay Carney outright as a "paid liar."
Mr. Issa, appearing on "State of the Union," said the administration can't get its story straight on the IRS' targeting of conservative groups.
"Their paid liar, their spokesperson … he's still making up things about what happened and calling this a local rogue," Mr. Issa, the chairman of the House Oversight and Government Reform Committee, said, referencing a photo of Mr. Carney. "The president's spokesman — spokesperson — is saying whatever's convenient at the time. The story changes."
Mr. Issa, California Republican, also had some choice words for Mr. Holder.
"It's hard to have confidence in what this attorney general says — or his people say — when so often it turns out not to be true," he said when asked about Mr. Holder's May 15 testimony on Capitol Hill that he knew nothing about the Justice Department's targeting of reporters.