Rep. Paul Ryan: Senate action makes final passage on immigration 'even more likely'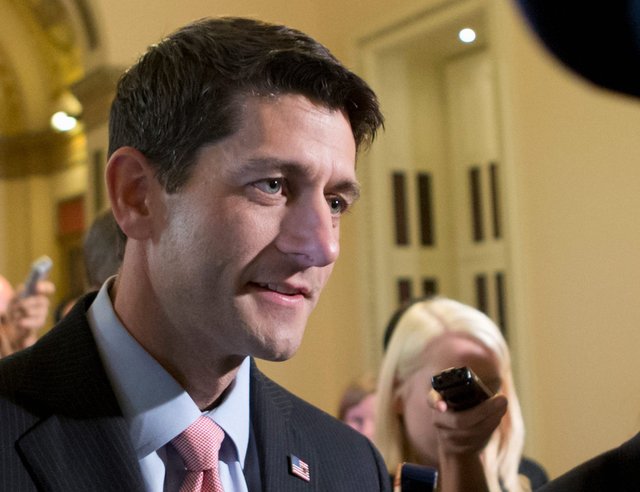 Rep. Paul Ryan said that while the U.S. House of Representatives will chart its own course on immigration, Monday's vote in the Senate is a positive sign that something will pass in the end.
"We're going to take our time," the Wisconsin Republican said on CBS's "This Morning." "The border-security triggers are very important. And so that's going to be probably the keystone of the House legislation, which is first you've got to secure the border."
Senators voted Monday to add 20,000 more Border Patrol agents to the southwestern border and require a total of 700 miles of fencing within a decade, clearing the way for the broad immigration bill to pass the chamber this week.
"I think that that passing helps make this final passage even more likely," Mr. Ryan said. "I think that making sure that we're emphasizing the border is going to be secure and under control so that the rest of the immigration reform can come alongside it after the border is secured makes getting final law that much more likely. But the House will do its own legislation. It won't do the Senate."