Rep urges White House to 'come clean' over Colombia prostitution scandal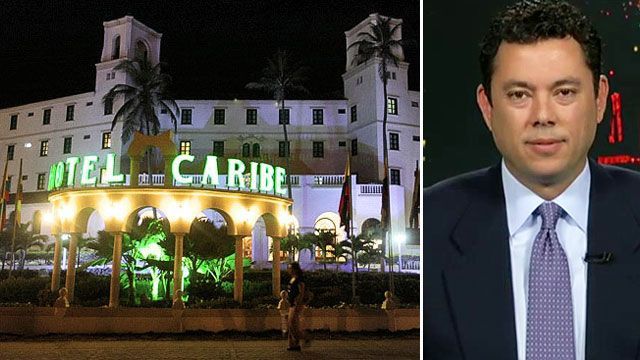 A Republican congressman on Thursday urged the White House to "come clean" after claiming to have received "very credible and very specific allegations" that a member of the White House team was "intimately involved with a prostitute" while on assignment in Colombia for a presidential visit.
Rep. Jason Chaffetz, R-Utah, also questioned whether a double standard was at play, considering many Secret Service and military personnel were disciplined on that trip for seeing prostitutes and other inappropriate behavior.
"The White House needs to come clean," Chaffetz told Fox News. He separately has written a letter to White House Chief of Staff Denis McDonough seeking "all documents" from a White House counsel internal review of the incident.