Repeal Obamacare? An "Act of Cowardice"…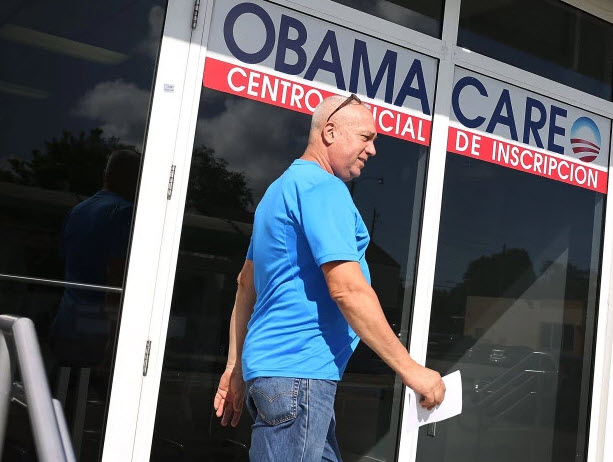 Democrats mounted a pre-emptive attack as the new Congress gets ready to meet Tuesday, accusing Republicans of "cowardice" for what is expected to be an early-session effort to repeal Obamacare.
House Minority Leader Nancy Pelosi said Republicans will pay a political price if they move to dismantle the Affordable Care Act.
"You break it, you own it," said the California Democrat, who is preparing for her fourth straight Congress in the minority after losing her speakership in 2010 as part of an anti-Obamacare backlash.
Although the congressional session begins this week, the heavy lifting will wait until later this month when the Senate turns to the business of hearings on Donald Trump's presidential Cabinet nominees and the House begins work on the agenda that Speaker Paul D. Ryan, Wisconsin Republican, has been plotting for a year.
In the meantime, Congress will attempt to leash President Obama, slamming him for refusing to protect Israel in a U.N. vote on settlements last month and attempting to limit the effects of regulations imposed in the final days of his administration.