Republicans eye reconciliation route in bid to repeal Obamacare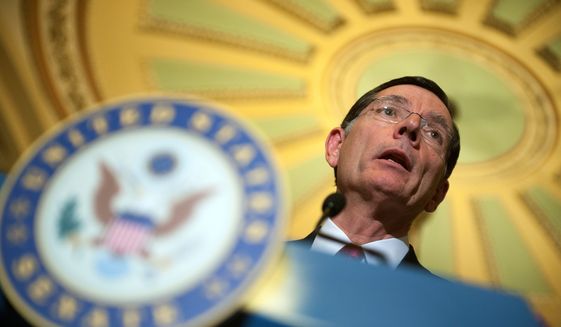 With Senate Democrats losing their majority but still able to muster enough troops to mount successful filibusters, Republicans are eyeing another tactic in their uphill fight to dismantle Obamacare.
It's known as reconciliation, and despite the collaborative-sounding name, it's anything but. Part of the budget process, it's a powerful but unwieldy tool that the majority can use to push its issues through Congress with only majority votes in either chamber, thus evading the roadblock of a filibuster in the Senate.