Republicans fear Democratic 'blue wave' spreading to once-safe districts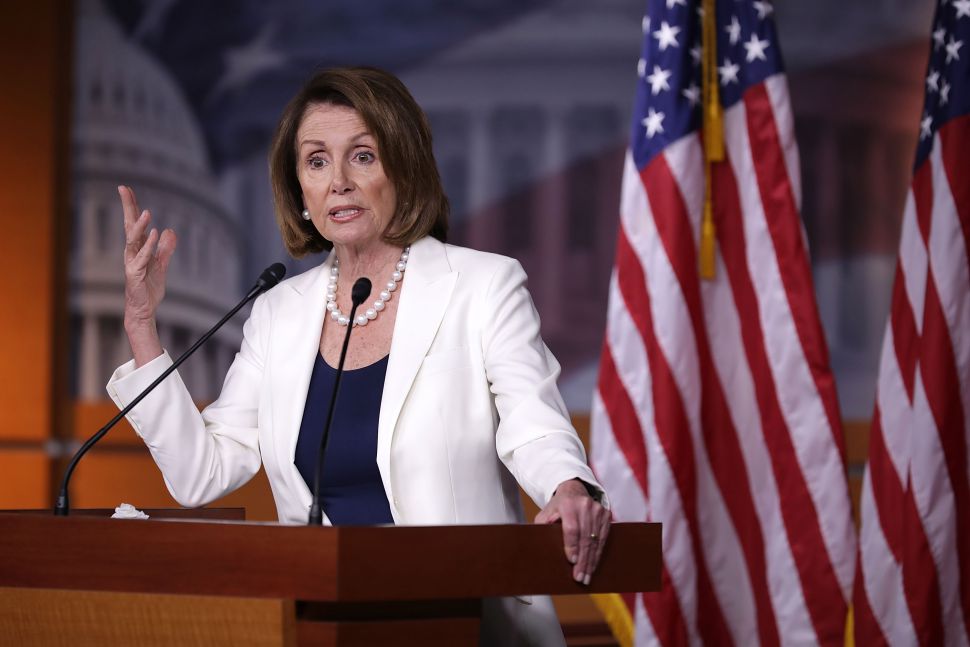 SPOTSYLVANIA, Virginia (Reuters) – The last time U.S. congressional elections were held in this central Virginia district, Meg Sneed voted for the Republican incumbent, Representative Dave Brat. Her friend, Cheryll Lesser, did not vote at all.
Last week, the two women sat in the second row at a campaign event in a martial arts studio listening to the Democrat running against Brat, Abigail Spanberger. They nodded in agreement with much of what she had to say.
But the real reason they were there was basic: Donald Trump. They don't like the president, and they were not about to vote for anyone, like Brat, who supports him.
"More than the policy, it's the animosity he is fostering within the country," Sneed said of Trump.