Republicans now see opportunity in more than a dozen 2014 Senate races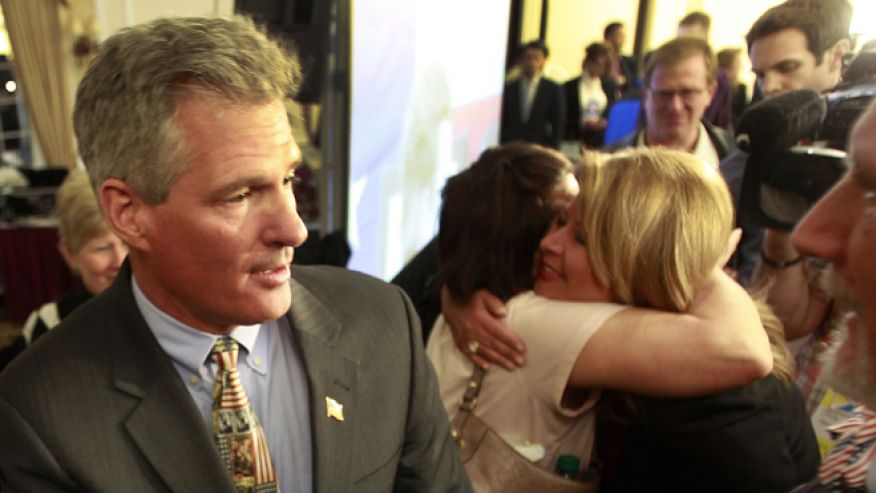 Washington Republicans say they are now competitive in more than a dozen states this year in their quest to take control of the Senate, as they and outside supporters continue to highlight problems with ObamaCare and the Democratic incumbents who backed the law.
Kansas GOP Sen. Jerry Moran, chairman of the National Republican Senatorial Committee, told reporters Friday his party has "strong credible candidates" in races in "10, 11, 12, 13 states."
"The map and opportunities have expanded dramatically in a year, in part because of the consequences of the Affordable Care Act," he said on a conference call that marked the fourth anniversary of President Obama's Affordable Care Act.
Meanwhile, conservative groups such as Americans for Prosperity are reportedly pouring million into races in which Democratic incumbents have supported ObamaCare.
Republican must pick up six seats to win control of the upper chamber. But until recently, they have set their sights mostly on a handful of largely conservative or Southern states in which Democratic incumbents are backing the law, including Alaska, Arkansas, Michigan, North Carolina and Louisiana.