Republicans Waver On Repealing Obamacare Taxes…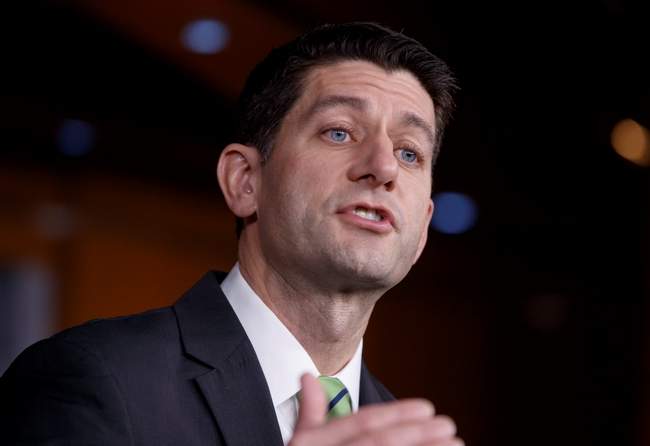 WASHINGTON — Republicans love cutting taxes, especially if they were authored by a president named Barack Obama. But as they push their wobbly effort to erase his health care overhaul, they're divided over whether to repeal the levies the law imposed to finance its expanded coverage for millions of Americans.
It's a trillion-dollar dilemma – actually closer to $1.1 trillion. That's the 10-year price tag the nonpartisan Congressional Budget Office puts on revenue the government would lose if the law's taxes on wealthy people, the insurance and pharmaceutical industries and others were eliminated.
Republicans and President Donald Trump have been edging away from their promise to quickly eliminate Obama's entire law. Still, annulling its taxes would be a partial victory and is irresistible for many GOP lawmakers and the conservative voters at the core of their support.
"We should do full repeal," said Rep. Jim Jordan, R-Ohio, a leading House conservative. "And full repeal means not taking the taxes" from people.
Yet voiding those levies erases a mammoth war chest Republicans would love to have – and may well need – as they try replacing Obama's law. It's a major rift GOP leaders face as they try crafting a health care package that can pass Congress.