Returned check raises new questions into prostitution scandal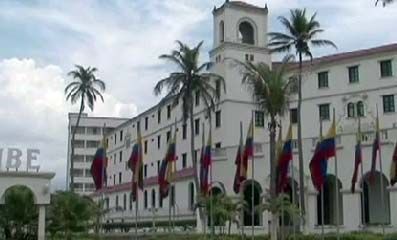 The father of a White House advance team member connected to the Secret Service prostitution scandal was refunded a hefty Obama campaign donation, records show, around the same time additional details about that possible link were made public.
The $20,000 donation was made by Leslie Dach — whose son Jonathan has been linked to the scandal — on Sept. 19, 2012, to the Obama Victory Fund.
One day later, Leslie Dach had a meeting at the White House with a top presidential economic adviser, according to White House visitor logs. One day after that, the lead federal investigator into the Colombia prostitution scandal said for the first time that White House personnel may have been involved in the incident.
On Sept. 24, 2012, campaign finance records show, the Obama Victory Fund returned the $20,000 donation to Leslie Dach.