Ripping the Band-Aid Off! House Passes Budget to Repeal & Replace Obamacare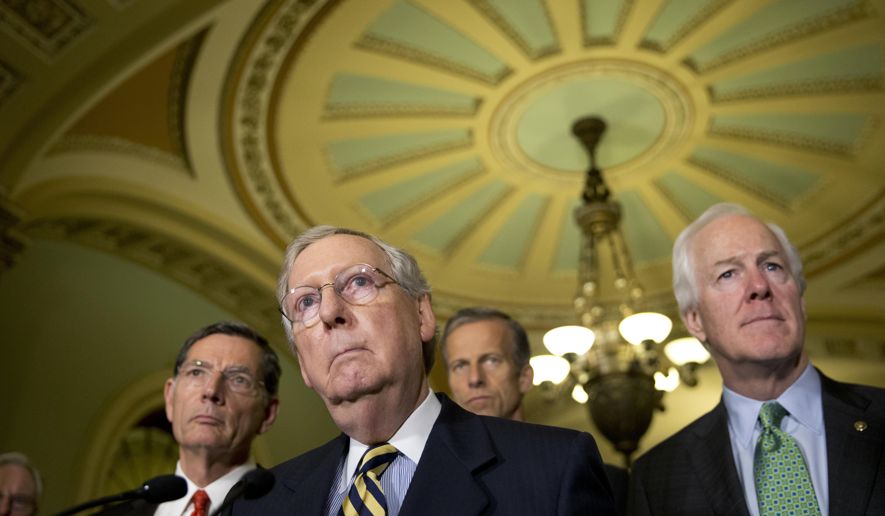 The House passed a 2017 budget Friday that lays the groundwork for dismantling Obamacare, brushing aside intra-GOP anxiety and defiant Democrats to launch the repeal-and-replace strategy staked out by President-elect Donald Trump.
Nine Republicans balked at the politically thorny plan — the budget doesn't balance, and the party hasn't coalesced around a health bill of its own. But their defections weren't nearly enough to tilt the 227-198 vote, which imposes a Jan. 27 deadline for crafting legislation that guts the Affordable Care Act.
"The 'Unaffordable' Care Act will soon be history!" Mr. Trump posted on Twitter before the vote.
The Senate approved the plan early Thursday on a 51-48 vote that brought in support from all but one Republican in the chamber, clearing the way for an eventual repeal vote that cannot be filibustered by Democrats.
The path forward is fraught with political risk for Republicans, who've railed against Obamacare for nearly seven years and promised 2016 voters they would deliver "relief" from soaring rates and dwindling choices under the program.