RNC chairman braces for unruly convention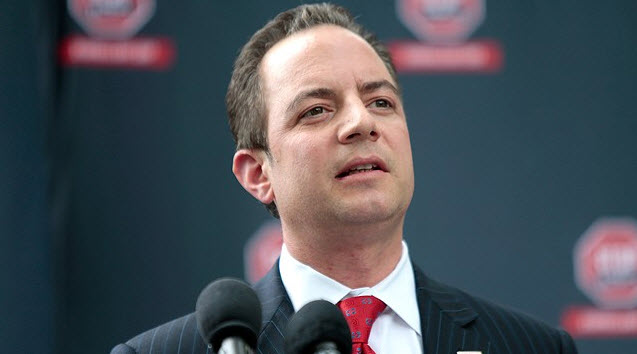 Republican National Committee Chairman Reince Priebus is bracing for a chaotic convention.
Thousands of party leaders, delegates, reporters and activists are descending on Cleveland for a week of platform and rules committee hearings as Republicans prepare to nominate a candidate that has divided the GOP and been a flashpoint for controversy.
Those meetings will take place under the shadow of a traumatic week marked by the massacre of five police officers in Dallas and the deaths of two black men killed at the hands of law enforcement and subsequent protests.
In an interview with The Hill at RNC headquarters in Washington, D.C., on Saturday, just hours before he was scheduled to board a plane for Cleveland, Priebus opened up about how the convention would play out amid a backdrop of roiling anger and unease.