RNC fires back on Clinton book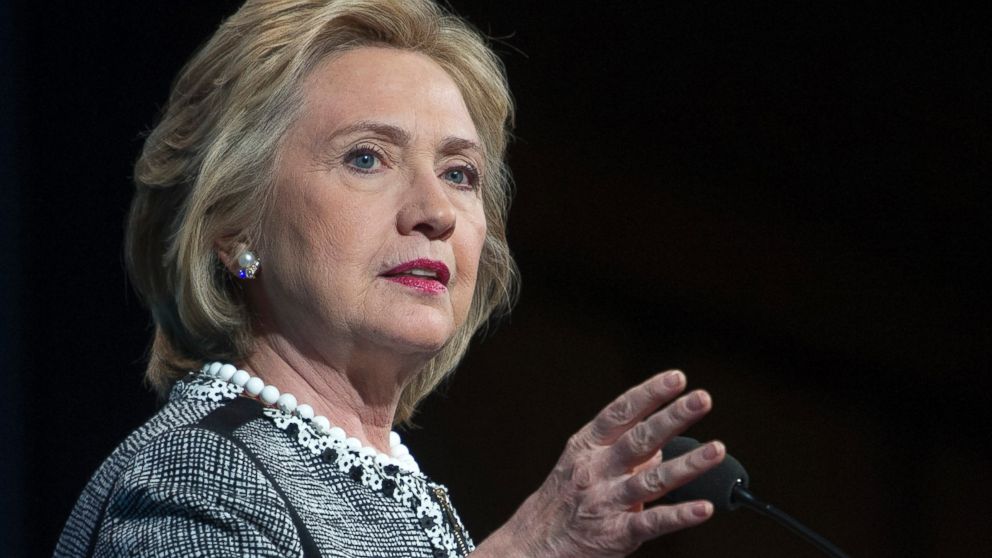 A briefing book the Republican National Committee released Monday provides GOP officials with talking points to strike back at Hillary Clinton's new book.
"Bad Choices" is the name of the 47-page research document—a play off of Clinton's memoir, Hard Choices, which hits bookstores Tuesday.
No "eye-catching achievement" at the State Department, no "signature doctrine" or "strategy, the briefing book says of Clinton's tenure.
She "shied away from serious diplomacy," it adds.
Benghazi, Russia, Israel, Iran, the Arab Spring, Asia, Boko Haram and her management of the State Department are among the topics the GOP wants its surrogates to highlight.