RNC struggles to control fight over Trump, convention rules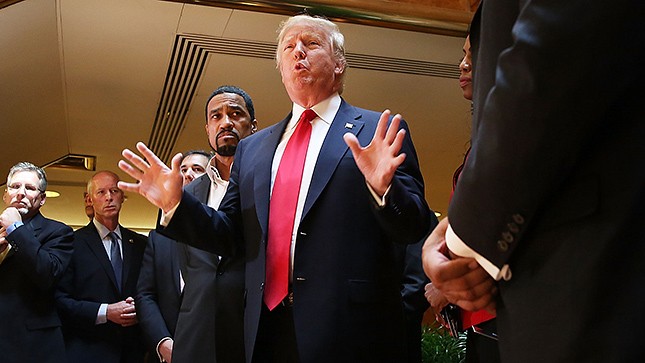 Republican National Committee Chairman Reince Priebus is struggling to control an escalating party debate over what rules should govern a contested Republican convention.
It's an unprecedented situation for Republicans, who for the last week have seen a war of words between their party's chairman and Donald Trump, the front-runner for the Republican presidential nomination.
"The committee is trying to be a fair player to all, and one of the challenges they face is there are three or more definitions of what is fair and everybody wants what is most fair to them, Trump more than anyone," one former RNC aide told The Hill.
"So that's why they find themselves in a situation where they are damned if you do, damned if you don't."