Ruling by Supreme Court Justice Sotomayor sets off another battle over Obamacare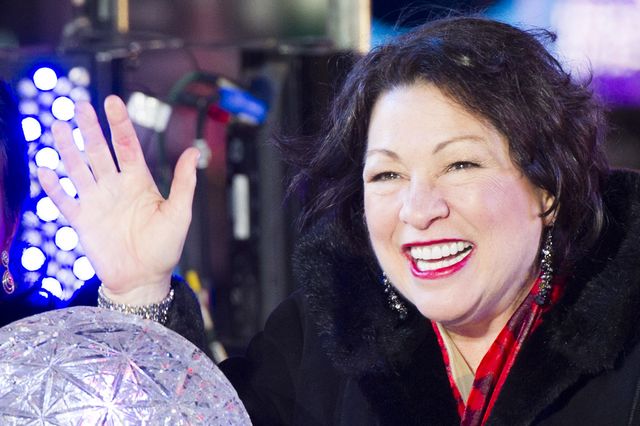 Advocates for a Denver-based congregation of Catholic nuns on Wednesday applauded an eleventh-hour order by Supreme Court Justice Sonia Sotomayor to temporarily block a requirement under the Affordable Care Act to insure birth control procedures, but attorneys and analysts agreed the fight is far from over.
The complicated politics of Obamacare were on full display on the first day of the year as a key component of President Obama's health care law was put on indefinite hold at the last moment by a Catholic court justice whom Mr. Obama himself named to the high court.
The justice's ruling was also the latest setback in a string of implementation problems that the Obama administration has encountered since the rollout of its health care exchanges in October.
In a temporary injunction issued by Justice Sotomayor just hours before she helped usher in the new year in New York City's Times Square, the U.S. Department of Health and Human Services was blocked "from enforcing against [the Little Sisters of the Poor] the contraceptive coverage requirements imposed by the Patient Protection and Affordable Care Act."
The administration has until Friday to respond.