Ryan wants strong GOP votes on spending and tax deals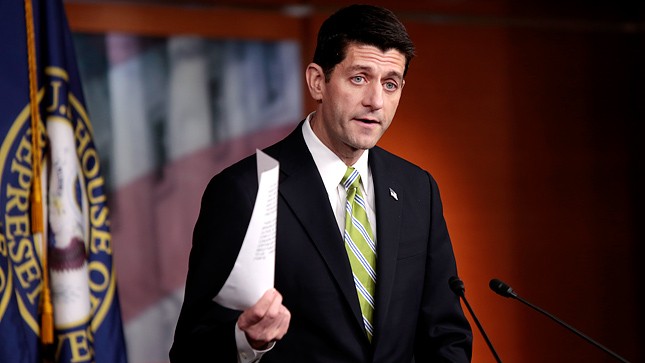 Congressional leaders have agreed to the core components of a nearly $2-trillion year-end tax and spending deal but still have to figure out how to structure it so it can pass the House with strong Republican votes, according to sources familiar with the talks.
The votes will be the first test of newly elected Speaker Paul Ryan's (R-Wis.) leadership and he is proceeding carefully to make sure he has as many GOP votes as possible for the spending and tax packages. They are expected to move separately in the lower chamber.
The omnibus spending bill is $1.1 trillion and the tax package earlier this month was estimated in the range of $600 to $800 billion.