Sanctions are failing, North Koreas economy is growing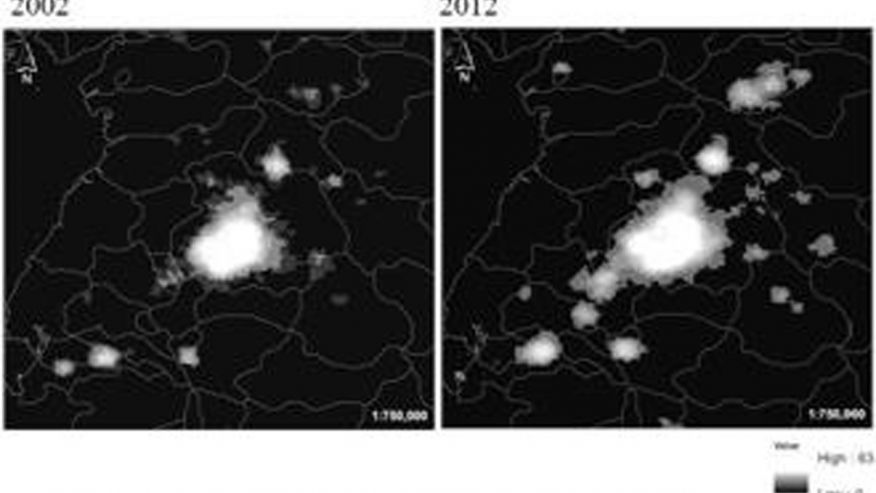 Former Secretary of Defense Donald Rumsfeld kept a satellite picture of the Korean peninsula in his office that showed South Korea at night lit by millions of lights–and North Korea dark except for a small dot: Pyongyang.
At a 2006 Pentagon briefing he was asked if there could be effective diplomacy with the North Korean regime without a strong military deterrent "in their faces."
"Probably yes," he said, but only time would tell. The Bush Administration, like the Obama Administration that followed, was committed to diplomacy while unwilling to speculate about the use of force when it came to dealing with the hermit kingdom.
Years later, there are new signs that diplomacy and sanctions are not only failing to deter Pyongyang from building up its nuclear arsenal, but there is growing evidence the country's economy is actually improving.