Sanders sues Democratic Party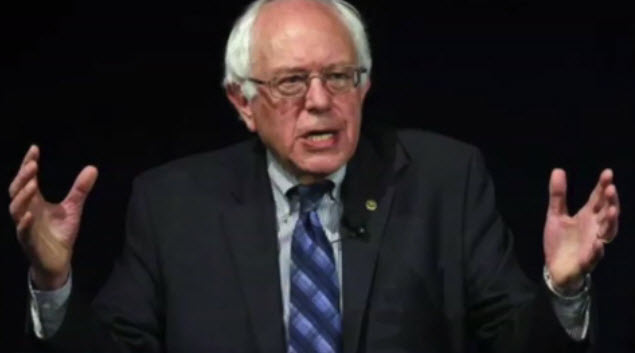 Sen. Bernie Sanders' (I-Vt.) campaign sued the Democratic National Committee in federal court Friday evening following the suspension of his campaign from the DNC's voter database after a security breach.
The suit claims that the campaign is losing $600,000 in donations each day that it does not have access to the data, and adds that the "damage to the campaign's political viability as a result of being unable to communicate with constituents and voters, is far more severe, and incapable of measurement."
The DNC barred Sanders from accessing the party's voter file, which includes much of his campaign's voter data, after a campaign staffer improperly accessed private data belonging to front-runner Hillary Clinton's campaign. The vendor hired by the party to maintain the data accidentally created the security vulnerability during an update, the DNC says.