Sanders wins and Klobuchar surprises in New Hampshire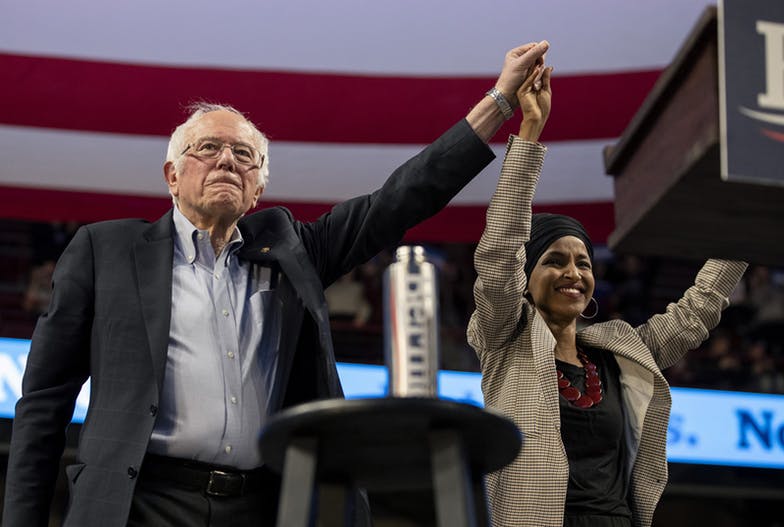 NASHUA, New Hampshire — Bernie Sanders won the New Hampshire primary as many had expected, but Pete Buttigieg had a strong second-place finish, and Minnesota Sen. Amy Klobuchar came in a surprise third.
NBC News called the race at 11 p.m. on Tuesday night with 86% of precincts reporting. The Vermont senator received 26.1% of the vote. Buttigieg, the former mayor of South Bend, Indiana, had 24.3%, while Klobuchar had 19.8%.
It was a major improvement for Klobuchar, who placed fifth in last week's Iowa caucuses with 12.3% of state delegate equivalents, the traditional measure for winning that contest.
Massachusetts Sen. Elizabeth Warren was in fourth place with 9.4%, and former Vice President Joe Biden was in fifth place with 8.4%.